Our San Francisco insurance attorneys are always interested in developments in insurance laws around the country and in particular as they affect California. This week California Congressman John Garamendi introduced H.R. 4020 into the House of Representatives, called the Flood Insurance Farmers Act of 2012. The bill addresses the cost of insurance for farmers who grow crops and livestock on floodplains.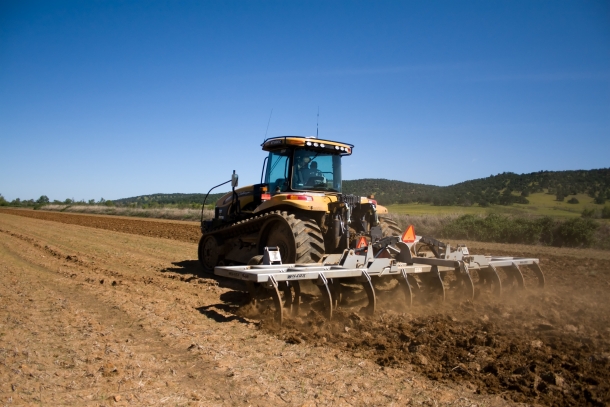 Many existing levees that protect agricultural land have recently been downgraded by a study of the Army Corps of Engineers and the Federal Emergency Management Agency (FEMA). Large amounts of US farmland are being designated as flood areas if the levees in those areas are not found to give 100 year protection. This would require property owners in these areas to purchase flood insurance, pay higher rates, and all new construction or improvements would have to meet stricter building requirements. In many of these areas, flood insurance is not available and farmers would not be able to improve or build new agricultural structures necessary to support or grow their business.
FEMA determined that California is the first state to have its floodplains and levees studied and mapped. Some affected California farmers are saying these restrictions on floodplains could make now productive agricultural communities disappear. The first new designations and maps released by FEMA put almost all of Sutter County in a "Special Flood Hazard Area." Rural residents there say the level of flood insurance and certification required now is cost prohibitive and unattainable for most farmers. It could shut them down. They will be prohibited from making improvements worth more than 50 percent of the structure's value. And anyone with a federally backed mortgage will automatically be required to purchase flood insurance, which will increase insurance costs for that property by four to six percent.
The bill introduced by Congressman Garamendi, who was California's Insurance Commissioner from 1991 to 1995 and is also a lifelong rancher, proposes insurance subsidies for farmers in these areas, a study of the costs of insurance in these areas, (particularly in California where large premiums are required but little is paid out in return) and a provision to make sure flood insurance is available to property owners in these areas.
Congressman Garamendi notes that Californian farmers are particularly affected by the recent downgrades. He states that it has placed huge portions of California's agricultural land at a disadvantage. The Congressman also notes that many of the levees in question have never been breached, and some have been in place for more than 100 years. He also notes that California is a net donor to the rest of the nation on flood insurance, because Californians have received only a 20 percent payoff from the floods that have occurred in California.
The Flood Insurance Farmers Act seems to have fairly wide bi-partisan support in the House, but it still has to go through the process and determinations must be made about the cost of the insurance and actuarial implications. Our California insurance lawyer knows this is a serious concern for many rural Californians, and we will be watching to see how the bill progresses.
See Our Related Blog Posts:
Help for California Homeowner's Insurance Consumers