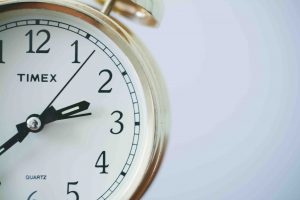 Many people are hesitant to file a lawsuit because they envision a long and drawn-out legal battle in the courtroom. Not all personal injury cases take a long time to resolve, however. Even when they do, they are worthwhile for accident victims to pursue. These claims are often the only way to obtain compensation that can help with medical expenses, lost income, and more. So, if you have been hurt by someone else's negligence and wish to file a personal injury claim, how long will it take? That is a difficult question for anyone to answer, even after evaluating the facts of your case. However, there are a few guidelines below you can follow to determine how long it will take before your case is finalized. 
Settlement Negotiations
You may receive your first settlement offer from the other side's insurance company shortly after the crash. Often this happens just days after an accident while you are still in the hospital. Truthfully, these negotiations can take anywhere from a week to several years. This is because negotiations never really stop until your case is finalized and has been closed.