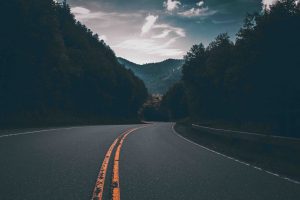 Car accidents occur every day in California. Even when a crash is caused by another person's negligence, though, it may not require the help of a car accident lawyer. Although most car accident claims can greatly benefit from the help of an attorney, seeking legal counsel is not always necessary. How do you know if you need the help of a lawyer? If your car accident involves any of the factors below, the chances are good that your claim can greatly benefit from the advice of a San Francisco car accident lawyer.
The Accident Involved Serious Injuries or Death
If you only sustained minor bruises and scrapes in the accident, there is a good chance that you do not need a lawyer. When the injuries are more serious, however, or worse, result in wrongful death, you must seek the help of an attorney who knows the law and can advise on your claim.