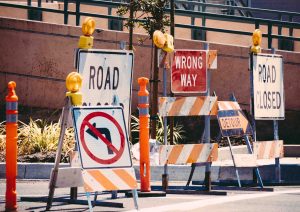 California roads saw multiple deadly wrong-way crashes in the beginning of the new year. On Sunday, January 7, around 12:30 am, California Highway Patrol (CHP) learned of a wrong-way crash on I-5 near Woodland. A 2013 Chevrolet with only a driver inside collided with a Dodge carrying five family members. All six individuals involved in the crashed died at the scene. They leave behind numerous family members.
Second Head-on Crash on I-5
On the same Sunday, another wrong-way collision occurred on a different portion of I-5 in Redding. A 29-year-old man was driving a 2012 Honda Accord on his way to residency interviews to become a physician when he was struck by a 28-year-old woman driving a Chevy Impala the wrong way.