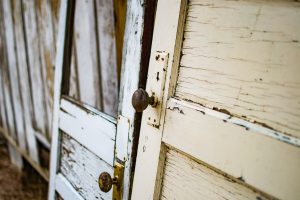 When renting in California, you are bound to encounter some old and slightly rundown apartments. If you are a tenant in the same unit for a few years, you will likely be the one to discuss something that is broken or in a potentially dangerous condition. If your landlord is responsive, you should not have to deal with a problem for long. However, if your landlord is interested in fixing as little as possible and willing to skirt the law on a few issues, then you may have a problem on your hands. In many situations, you have the right to demand your landlord fix a problem. If he or she does not, you may be able to repair the issue and deduct the cost from the rent or move out. However, before you try to take matters into your own hands, consider the extent of the problem and your actual rights.
Your Implied Warranty of Habitability
Under California law, your landlord is required to maintain your apartment in a way that ensures it is safe and livable at all times. This is known as the implied warranty of habitability. It is not a guarantee you receive through an oral or written lease. Instead, an implied warranty is a promise inferred to you by law. No matter what the landlord says, he or she cannot take away your right to a habitable rental unit.