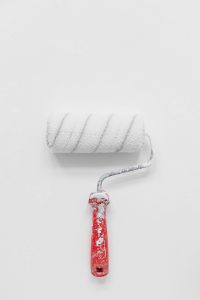 The California Department of Public Health has previously declared that childhood lead exposure poses the greatest environmental health threat to children in the state. As such, both federal and California law provide protections to ensure that exposure to lead is minimized.  Children are especially sensitive to lead exposure, and California has long been considered a leader in trying to eliminate lead exposure in children.
How are Children Exposed to Lead?
Since 1978, lead has been banned in paint in the U.S. However, especially in a city like San Francisco that has a tremendous amount of older housing stock, decades of lead-based paint still exists in many buildings. Over time, paint breaks down and is worn away. This results in dust and paint chips being released into the environment. As every parent knows, small children will put anything in their mouths, including paint chips. Furthermore, lead was a constituent ingredient in many plumbing products. When it degrades, it can enter the water supply, thereby serving as another method of introduction into the bodies of children. Finally, lead can accumulate in the dirt on the grounds of a dwelling as it sloughs off exterior painted surfaces.  The dirt can then get ingested directly or brought into the house and incidentally ingested.