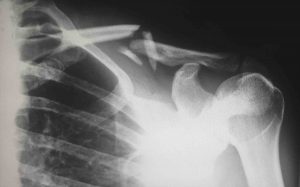 There are many reasons people do not file personal injury claims, even when they are eligible for compensation. One of those reasons is simply the fear of the unknown. They do not know what to expect from a lawsuit, what steps to take, or what will be expected of them. If you have been hurt by someone else's negligence, it is important that you do not let this fear keep you from the compensation you deserve. Becoming familiar with the process can make it less stressful, and help you feel more confident about your claim. 
Finding the Right Attorney
If you have been hurt in a slip and fall, or any other accident that allows for compensation under the California Civil Code, you need to first speak with an attorney. An attorney will guide you through all the steps in a lawsuit and tell you what is coming next. Your lawyer will also review your claim and explain the California laws that pertain to it. If  your attorney determines that you have a case, he or she will start collecting evidence and building your claim.