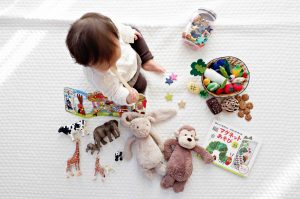 When you purchase a new product from the store, you probably do not expect to bring it home and get injured from using it. This scenario, unfortunately, is all too common. In fact, in 2016, there were about 240,000 injuries that led to emergency room visits involving toys and other children's products alone. If you or a loved one has been injured by a defective product, contact an experienced products liability attorney immediately so that he or she can start fighting for your rights and getting you the compensation you deserve for your injuries.
What is Strict Liability?
Strict liability means that one party is liable for the other's injuries no matter what. In the context of product defects in California, strict liability means that when a consumer is injured by a product, the designer, manufacturer, or seller is responsible for the consumer's injuries, even if the designer, manufacturer, or seller did not act negligently in designing, manufacturing, or selling the product. As long as there is a causal relationship between the product and the consumer's injury, strict liability applies.