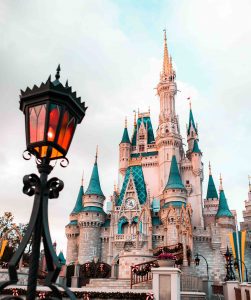 Any holiday can be ruined by an unexpected bed bug infestation, even a holiday to the happiest place on earth. Disneyland has again been sued by a woman who claimed she was "butchered" by bed bugs while staying at a Disneyland resort in Anaheim, California. Specifically, she claimed to have been bitten by bed bugs throughout her entire body, including her face, neck, arms, and back. If you have suffered an unfortunate encounter with bed bugs while staying in hotels around California, contact the experienced bed bug attorneys at Brod Law Firm to have your rights represented.
Disneyland's History of Bed Bug Lawsuits
This is not the first time Disneyland has been sued for a bed bug infestation. Most notably, a Victoria Secret model sued Disneyland for a bed bug infestation during her stay at one of their resorts back in 2016 that left her with more than 90 bites. As a result of the bites, she was forced to take a two-month break from work.