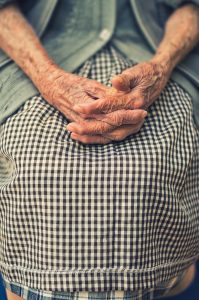 Another wrongful death lawsuit has been brought against Brius Healthcare Services for the negligent care provided at its Granada Rehabilitation & Wellness Center. The suit alleges that an elderly patient, Jeanette Sharp, died after the staff at Granada allowed a significant amount of fecal matter to build up in her colon. According to reports, physicians removed up to four liters of fecal matter, some of which was spilling into the patient's abdominal cavity and had reach the exit of Sharp's stomach. By the time the patient received surgical intervention on April 4, 2017, the situation was dire. Sharp passed away the same day of the procedure.
Granada Staff Allegedly Provided Negligent Care
The lawsuit filed against Brius Healthcare Services states that the staff at Granada failed to monitor Sharp's bowel movements. Sharp had dementia and was likely unable to self-monitor. Over an extended period of time without bowel movements, the fecal matter accumulated and filled Sharp's digestive system.