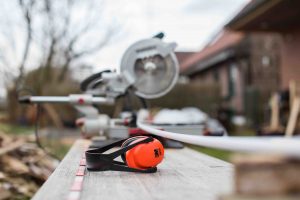 In June 2017, an armed United Parcel Service (UPS) employee entered into a package delivery warehouse in San Francisco and began shooting. Three UPS workers were killed and two were wounded. An additional three employees were hurt while trying to escape. This tragic and violent incident has led the families of the deceased victims and the injured employees to file a lawsuit against UPS, Allied Universal Security Services, and the owner of the warehouse.
UPS Employees File Suit Following Deadly Workplace Shooting
The attorneys for the employees and their families argue that the accident was entirely preventable. Despite metal detectors and security guards at the facility, it appears as if the shooter walked right in. The employees and their families claim that none of the security measures in place were sufficient to prevent such an incident. They also state there had been previous complaints about the lack of appropriate security as unauthorized people had gotten into the building.