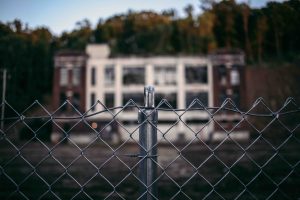 In mid-August, Edwin Gomez-Zarate, 35, was working for SiteOne Landscape Supply and operating a forklift to load and unload paver stones for a residential driveway project. Details are not immediately known, but Gomez-Zarate became trapped in the forklift in some way. Police were sent to the worksite that afternoon and Gomez-Zarate died shortly after 3 p.m. before arriving at a hospital.
This tragedy is an example of the dangers of many common workplace vehicles and equipment. While forklifts are routinely operated across the country, they require special training and a great deal of care. If the operator and workings around vehicle are not careful and observant, deadly accidents can occur.
The situation that led to Gomez-Zarate's death is currently under investigation by the California Division of Occupational Safety & Health (CAL/OSHA), which may lead to more information. If there is evidence of a health and safety violation, SiteOne Landscape Supply may be sanctioned. Additionally, evidence of a violation or another person's negligence may support a legal claim by the surviving spouse.