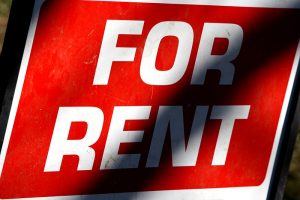 Finding rental housing in California is not always an easy task. In some neighborhoods, there may be no rentals available for individuals who need housing but do not have friends or family to call upon and who are unable to qualify for a mortgage. In other neighborhoods, rentals may be available but may be priced so high that individuals and/or families cannot afford them. Another circumstance that can make it difficult to find housing is being placed on a "blacklist" – a privately-created list of those tenants and renters who have had an eviction notice filed against them. Being on this tenant blacklist can (for some) mean the difference between securing that perfect rental and the landlord choosing to rent the unit to another tenant.
Gov. Brown Signs A.B. 2819
This week California Governor Jerry Brown signed A.B. 2819 into law, thereby granting protections to California renters against being wrongfully placed on tenant blacklists. Under the previous legal scheme, a landlord could file an eviction notice against a tenant under certain circumstances. Once that notice was served, an eviction lawsuit might thereafter be initiated. If the lawsuit was not resolved within 60 days of filing, the tenant's name would be added to the blacklist automatically. The tenant's name would remain on the blacklist even if the tenant were to win his or her eviction lawsuit. This could result in the tenant's credit and ability to rent other housing being negatively impacted for years.