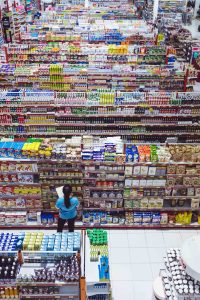 If you have ever purchased a product from the store that ended up not working or, even worse, injured you because it was not working properly, then you have experience with a product liability case. There are several different types of product liability, and the one least talked about is failure to warn. In California, if a consumer purchases a product with a warning defect and is injured by the product as a result, the consumer may have recourse against the manufacturer, distributor, or seller for both compensatory and punitive damages. If you have been injured by a product as a result of a warning defect, call Brod Law Firm at (800) 427-7020 to speak with an experienced product liability attorney today.
Three Things You Should Know About California's Strict Warning Defect Laws
There are

seven elements

that need to be met in a warning defect claim.