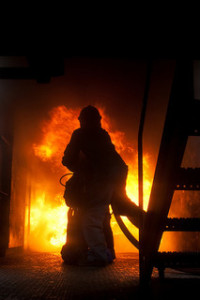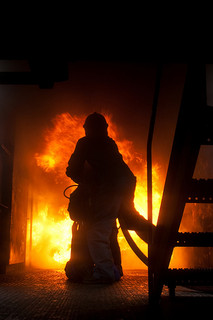 You have probably heard about the threat of fires and explosions linked to methamphetamine labs, but did you know that producing a potent form of marijuana poses a similar danger?  Experts in our region have linked a number of area explosions to the production of marijuana "honey oil," also known as "hash oil" or "dabs." The threat of injuries linked to honey oil explosions is a growing concern for our San Francisco burn injury lawyer.  Whether you favor full legalization, medical use only, or a total ban on marijuana, you need to know about this threat since it endangers both those involved in the drug market as well as mere bystanders.
Fire Officials Suspect Production of Marijuana Honey Oil Caused Petaluma Explosion
This week, ABC7 reported that fire officials suspect Monday night's explosion of a home in Petaluma may have been sparked by butane gas used in the production of honey oil.  Just after 9 PM Monday, firefighters were called to a home near the corner of La Cresta and Haven drives.  At the scene, fire officials found light smoke along with signs of an explosion, but no active fire was present by the time the residence was cleared for entry.  Police report they questioned but did not arrest the only resident who was home when the explosion occurred.  Luckily for him, that resident suffered only minor injuries.  Fire officials report that the explosion caused about $10,000 in damage.  The cause remains under investigation, but fire officials say they believe the explosion was tied to the production of marijuana honey oil.