Skin care is a major international business. A 2014 report in the New York Times detailed how South Korea has emerged as a major rival to the traditional European firms who dominated the "beauty market." In particular, a wave of South Korean skin care products "intended to protect and heal patients' skin after treatment"have hit U.S. markets.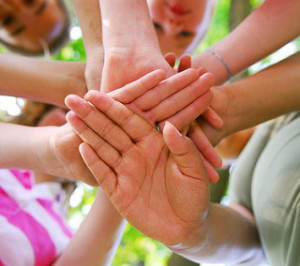 Steroids in South Korean Cosmetics Leads to California Class Action
But consumers should always be cautious when assessing health claims made by skin care products. According to a recent alert issued by the U.S. Food and Drug Administration, many skin care products should be treated as drugs, especially if they make "anti-aging" or similar claims.