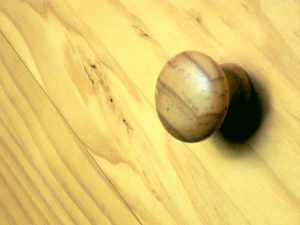 A furniture warning and recall from IKEA has prompted many people to take steps to make their dressers safer. Dressers, and other large pieces of furniture pose a serious danger to young children. Children may climb on the furniture, causing it to fall onto them. IKEA furniture has injured or killed some children. Although any furniture is capable of falling, IKEA has taken steps to make their furniture less hazardous. As recently as this week, parents have reported toppling furniture that has fallen onto toddlers.
What Causes Furniture to Fall?
Dressers and similar pieces of furniture are naturally top heavy. While the drawers are closed there is generally no danger. However, when the drawers are open, it can cause the dresser to have more weight in the front, causing it to fall over. Young children have been found to open drawers in order to climb on the dressers. When a child opens a drawer and puts his weight on it, the dresser is unable to remain steady, and can topple forward, directly onto the child.