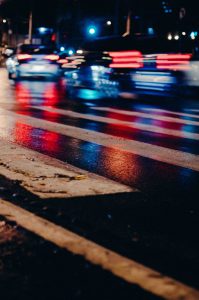 California may not get the harsh winters that are seen throughout much of the country. However, even in the Golden State the weather changes during the winter. Temperatures drop and the days are shorter, and this causes car accidents that may not have occurred during the hot summer months. Below are the three most common types of accident claims filed in California during winter, and what you should do if you are involved in any of them. If you have been injured in any type of accident, reach out to a California personal injury lawyer today.  
Slip and Fall Accidents
Only certain parts of California see any snow during the winter, but the entire state gets some rainfall, and icy patches are sometimes found in some areas. In slippery conditions like these, it is easy for a person to slip and fall and become seriously injured. Slip and fall accidents and claims increase during the winter.