The world has changed a lot in the past twenty years.  Cell phones have gone from huge, clunky devices saved for an elite few to sleek do-it-all computers that are in the hands of every adult and many (perhaps most!) kids.  Paper maps are unheard of anymore; we just check GPS.  And instead of hailing a cab, we summon Uber, Lyft, or a similar service.  As technology changes, the law needs to keep up.  One area The Brod Law Firm is watching closely is how the law responds in the case of car accidents involving ride-sharing companies.  Greg Brod is proud to serve as a wrongful death and/or injury lawyer for San Francisco Uber accidents, Lyft accidents, and as an attorney for victims of ride-share accidents throughout Northern California.
Survivors File Suit Against Lyft for Deadly 2014 Accident
This week, CBS SF reported that loved ones of a man killed in a crash with a Lyft driver in 2014 have filed a wrongful death and personal injury lawsuit against the ride-share company.  In the early hours of November 1, 2014, two men summoned a ride using Lyft's mobile app to return home from a party.  News reports say that their driver swerved to avoid a stopped vehicle on Highway 80 and spun off the road and into two trees.  One rider died, the other suffered serious injuries.  CBS cites a CHP report that found the Lyft driver caused the accident by "making an unsafe turning movement" and was not carrying proof of insurance at the time of the incident.
According to the article, the mother of the deceased man filed suit against both the driver himself and Lyft for wrongful death.  That case was consolidated with a similar personal injury suit filed by the deceased's boyfriend, the second rider in the accident.  Lyft has responded by denying liability saying, among other things, that it is not responsible because the driver was an independent contractor rather than an employee, that the riders assumed the risk of an accident, and that Lyft should not be considered a transportation company subject to the high standards of a common carrier.
The Rise of the Ride-Share App and the Resulting Explosion in Ride-Share Litigation
In November 2015, CNET reported on the growing trend of people using Lyft, Uber, and other services instead of traditional taxi cabs.  Described as ride-share or ride-hailing companies, these services grew out of frustration with the difficulty of finding a cab in some cities, particularly San Francisco.  As CNET explains, the alternative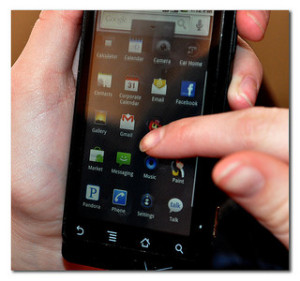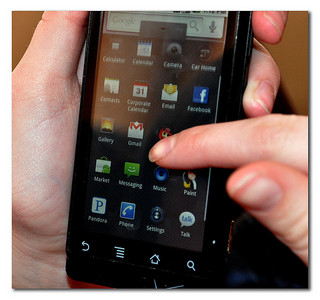 transportation companies use mobile apps to connect drivers with people in need of a ride.  Customers can select a range of ride options such as a van for larger groups, receive details about the driver who accepts the ride request (e.g., a photo, license plate number, make/model) through the app, and can pay for the service through the app as well.  Riders can also rate their driver and drivers can, in turn, rate their passenger.
The recently filed Lyft case is far from the only lawsuit to grow out of this new transportation trend.  Last summer, according to ABC7News, the family of a six-year-old girl who was killed when she was hit by an Uber driver settled a lawsuit with the company.  The settlement itself is confidential.  Earlier this month, SFGate reported that Uber had settled a lawsuit filed by San Francisco and Los Angeles officials regarding the company's background check policies.  Although that suit is different from the injury suits, it is yet another example of litigation arising out of the changes in the transportation world.
A San Francisco Lawyer for Ride-Share Accident Victims
If you are injured in an Uber or Lyft accident in San Francisco or the surrounding region, you have rights.  Do not let the companies (or their insurance carriers) talk you into signing anything without consulting a lawyer who understands this developing area of law.  The Brod Law Firm is a San Francisco injury law firm committed to protecting ride-share customers and ensuring that the law keeps up with our changing world.  Please call or use our online contact form if we can help you.
See Related Blog Posts:
From Buses to Taxis to Uber: Common Carrier Liability in California
(Image by Carissa Rodgers)