Good news for those interested in the fight to keep the insurance industry fair and honest in California. Commissioner Dave Jones announced on Tuesday that California's Department of Insurance (CDI) recovered $54 million for consumers in 2011.
The Department has two branches, one to deal with consumer complaints and the other to investigate insurance companies through a thorough examination process (see further discussion of CDI here. The Consumer Services branch runs a consumer hotline that receives about 200,000 calls annually, as well as bureaus on health claims, claims services, and rating and underwriting services. Our San Francisco insurance lawyer was happy to read that the Consumer Services branch recovered over $49 million last year through investigations of the complaints filed. The other division, the Market Conduct Branch, which includes a field claims bureau and a field rating and underwriting bureau, ran 114 examinations of insurance companies last year and recovered an additional $5 million for California insurance consumers. Commissioner Jones stated that protecting consumers is the Department's top priority and that, "Our consumer complaint services and market conduct exams are important tools that we employ to respond to the needs of consumers and proactively go after any activities that pose a threat to policyholders."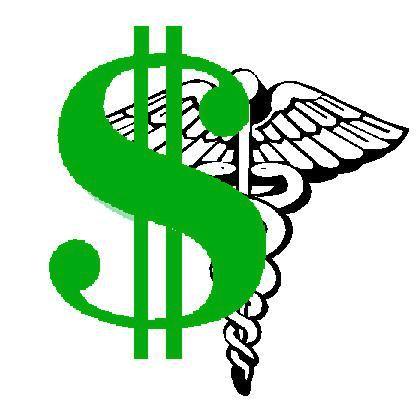 The 2011 numbers are actually down from 2010, when the Department of Insurance recovered $63.8 million for consumers. And the Department recovered $89.1 million in 2009, but that number was higher because the Department was still processing the high volume of claims after California's devastating 2007-08 wildfires. These high recovery numbers year after year show that the Department of Insurance is needed to be a watchdog for nefarious insurance companies trying to use inappropriate tactics against honest, paying consumers.
Those of us who practice California insurance law should not be surprised by the size of the annual recovery numbers. It is common knowledge that some insurance companies act out of greed and for the sake of profits, trying every means available to pay out as little as possible to the policyholder. The Department of Insurance's hotline is a good starting point if you are unhappy or feel cheated by your insurance provider, as CDI is tasked with things like ensuring consumers are being treated fairly and imposing penalties for legal violations. The number for the consumer hotline is 1-800-927-HELP (4357), and you can file a formal complaint.
But when the Department gets your complaint, it contacts your insurance company and informs them of the complaint and also asks for the company's version of the event or issue. The Department does not adjudicate a dispute. The goal of the complaint process is more to find patterns from complaints and when there is a clear instance of an insurance company repeatedly acting in a certain inappropriate or illegal way. If you are in a dispute with your insurance company in our area to receive the benefits or damages that you deserve you might need personalized legal assistance from a qualified San Francisco insurance attorney.
See Our Related Blog Posts:
Blue Shield Settles Rescission Lawsuit