Schools are meant to be safe places for our children to grow and learn. Teachers and school staff are supposed to aid our children in this growth and play the role of a trusted advisor. Bay Area sexual abuse victim's lawyers know that this is sadly not always the case. Abuse by teachers and school staff is a violation of trust in the highest degree and abusers must be held responsible in both civil and criminal courts.
This breach of trust was seen again when Salinas high school counselor, Gilbert Olivares, was recently taken into custody for allegedly taping his students engaging in sexual activity and inappropriately touching a student. According to the San Francisco Chronicle 14 videos have been found on Olivares' computer that were allegedly filmed with a hidden cell phone in his office. The videos were all filmed in his office between August 2010 and October 2011, and involve at least eight male and female students. Further, three male students have alleged that Olivares inappropriately touched or molested them.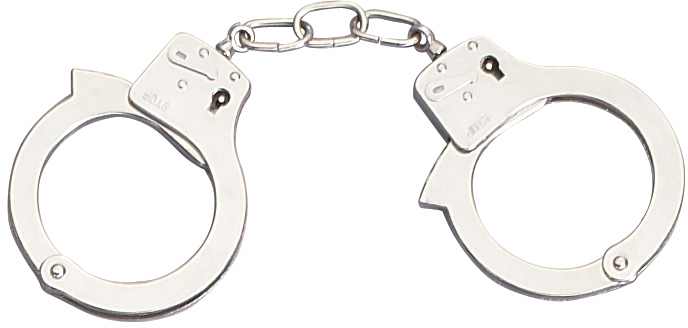 34-year-old Olivares was an employee of Sunrise House, an organization that counsels teenagers regarding substance abuse. Although he had been working in the school for five years he was not an employee of the school district. The San Francisco Chronicle reports that he now faces 53 charges which include lewd acts upon a child and manufacturing pornography. He has pled not guilty to all charges.
When an abuse of this magnitude occurs to a child, the healing process can be life-long. A criminal case can provide some closure for a victim, but it does not provide direct redress to the actual child affected. While a civil lawsuit cannot fix the immeasurable damage that result from a situation where a trusted adult commits such unspeakable offenses against a child, it can help the victim move forward in the healing process. For example, in a civil case the victim may be awarded compensation that will pay for continued counseling.
A civil case may also include parties other than the offender that were not involved in any proceeding criminal case. For example, an offense by a teacher or school staff member may allow the school district to become a party in a civil case. Additional parties can send important messages to the community about responsibility, such as proper oversight and hiring processes of school employees. Further, another party may also be held financial responsible. When this occurs in our area an experienced San Francisco injury attorney can help you determine if an additional party should be brought into a civil case.
The attorneys of the East Bay personal injury law firm at Brod Law know the importance that a civil case can have for those who have been affected by sexual abuse. If you or a loved one has been the victim of such an assault, contacting our Bay Area sexual abuse lawyers could be a substantial step in furthering your healing process.
See Related Blog Posts:
Finding Justice for Victims as a Pastor Faces Charges of Sexual Abuse of Children