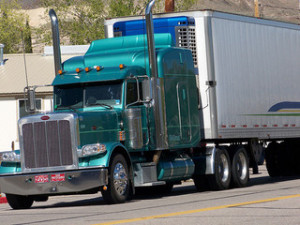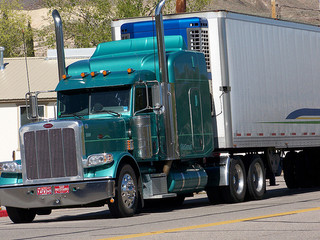 Driving near a big rig truck can be nerve-wracking even for experienced drivers.  Whether you are attempting to pass one truck or feeling walled in by multiple big rigs, trucks can be intimidating.  While most truck drivers and trucking companies are conscientious and safety-minded, we cannot say that there is no reason to be afraid.  Big rig crashes injure and kill thousands each year.  Our Oakland truck crash injury lawyer is prepared to fight for the injured and for the families of those who die in truck accidents in Northern California and the neighboring regions.
Driver Injured in Fire Following Big Rig Accident on I-580 Near Livermore
CBS SF reports that a truck driver was injured after a crash between two big rigs caused a vehicle fire.  An official with the California Highway Patrol reports that the collision and resulting fire occurred on Interstate Highway 580 in unincorporated Alameda Country, near the North Flynn Road ramp east of Livermore.  The accident occurred in the eastbound lanes shortly before noon on Monday.  One driver was airlifted to the hospital with burn injuries.  Flames also caused a small grass fire, but fire crews were able to extinguish that blaze.   Lane closures were reported to last approximately two hours.