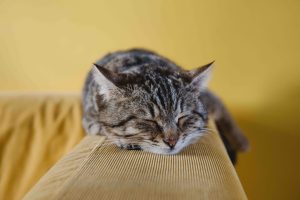 Based on a 2016 survey, the American Pet Products Association estimates that 6% of American households have a pet. Most of these individuals own cats and dogs. However, other common household pets includes fish, reptiles, and other small animals like rabbits and birds. When these individuals or families own their own homes, the only factor in deciding on a pet is personal preference. However, for renters, pet ownership can be much more complicated and expensive. Some landlords may welcome pets with open arms while others charge various fees. If you are a renter in California and you own pets, you should get to know the law regarding so called "pet deposits," "pet fees," and "pet rent" before you sign a lease.
Can Landlords Charge Extra for Pets?
Yes, landlords have the power to charge extra for pets. However, the way in which they can do so is regulated by California law. They cannot charge pet deposits and additional pet rent however they like. If you are required to pay extra money up front to have a pet in your rental unit, then this money is regulated the same way as your typical security deposit.