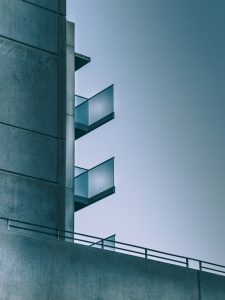 As rents in certain areas of the country skyrocket, more and more tenants are asking why there is not some – or a better – form of rent control. As of right now, most landlords can increase the rent as much as they like as long as they give proper notice. One of the reasons for this in California is the Costa-Hawkins Rental Housing Act, which was passed in 1995. The Act imposes limits on the kind of rent control policies cities can adopt. However, a measure to repeal the Act may be headed to the next November ballot in California.
The Costa-Hawkins Rental Housing Act
There are a few significant provisions with the Act that many tenants believe are harmful in today's real estate market. The Act bans cities from using rent caps on any unit built after February 1995. This a majority of apartments in California's major cities cannot be rent controlled. All of the new development going up in cities like San Francisco can have exceedingly high rents and there is little local governments can do about it.