It's a frightening image and one that many of us at The Brod Firm, your Santa Rosa personal injury law firm, have contemplated.  Imagine you are in a car accident, that's scary enough imagine that during the crash, you are thrown from your vehicle.  The frightening truth about ejection crashes?  Most people who are completely ejected from their vehicles don't live to tell the tale.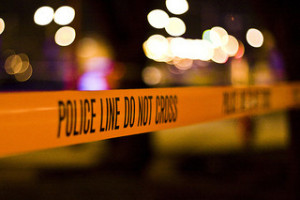 Fatal Ejection Crash Near Santa Rosa
The unfortunate reality of ejection crashes has become all too real for the family and friends of a Santa Rosa man who perished in an accident Tuesday night.  According to The Press Democrat,  the incident occurred around 8 P.M. on Guerneville Road near Highway 116 and Laguna Road.  Police report a white Ford pickup was driving east when the driver crossed over a double-yellow line in order to pass other vehicles.  When he tried to return to his lane, he left the road and ran into two trees.  The driver was thrown from the truck.  Despite emergency responders' attempts to revive him, he was pronounced dead at the scene.