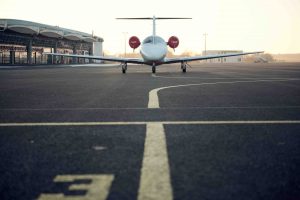 In February, two separate personal plane crashes led to three fatalities. The most recent crash occurred on February 21. Dr. John Serocki, 61, embarked on a solo flight in a single-engine Cirrus SR22T from Montgomery-Gibbs Executive Airport. His plane crashed shortly after takeoff, and he passed away at the scene. No one on the ground was injured. It was not immediately clear why the crash occurred, though it is possible that the engine failed.
Earlier that month, on February 6, a single-engine Cessna 182T crashed after taking off from Gillespie Field. The plane, carrying John and Cherril Longhurst, 70 and 71, respectively, crashed about one mile from the runway.
Both crashes are being investigated by the National Transportation Safety Board (NTSB) and the Federal Aviation Administration (FAA). If a plane crash investigation determines that the cause of the crash was something other than pilot error, then the surviving family members may have a legal claim against the responsible party.