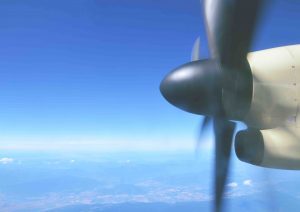 William Sachs Goldman, 38, passed away in July after his small personal aircraft crashed for an unknown reason. Goldman was an assistant professor of international studies at the University of San Francisco. He was the son of Richard Goldman and Susan Sachs Goldman, and the grandson of well-known philanthropists Richard N. and Rhoda Goldman, who established the Goldman Environmental Prize. As a member of a philanthropic family, Goldman and his wife were on numerous institution's boards.
Small Plane Accident to be Investigated
Goldman was one of four passengers in the single-engine Cirrus SR22 plane, which crashed in a field in Schell Vista, southwest of Sonoma Skypark Airport. Goldman's two minor children, George and Marie, and their caretaker, Valeria Anselmi, were the other passengers. They were all taken to local hospitals to treat their serious injuries.