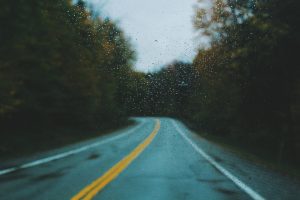 Rain is a necessary part of life, but it can also be a source of danger on the roads. Rain can cause the roads to become hazardous for drivers, and may be the cause of many accidents, injuries, and property damage. Driving in the rain can be difficult at times, especially when the roads become flooded.
Tips for Safe Driving in Rain
Drivers need to be more careful when it rains. The roads may be slippery,\ or may even be flooded. Traffic may be heavier than usual, and visibility may be low. These factors can lead to a higher incidence of accidents. Here are some tips for safe driving in the rain.