Every car accident is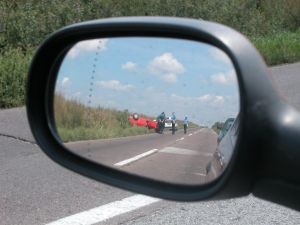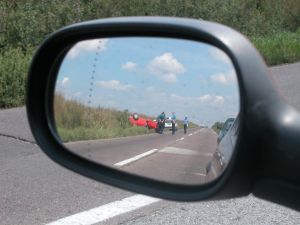 frightening, but rollover accidents are certainly among the most terrifying.  As an Oakland car accident lawyer with twenty years' experience representing the injured and grieving, Attorney Gregory Brod understands the myriad of emotions experienced in the wake of an accident.  Attorney Brod also understands the particular complexity of rollover accidents and, along with his team, he can help victims recover critical compensation from other drivers, car manufacturers, and others whose negligence had terrible consequences.
Rollover Injures Three in Brentwood
According to the East Bay Times, a pickup truck travelling on Marsh Creek Road near the Clayton-Brentwood border was involved in a rollover accident on Monday.  The accident occurred shortly before 5 P.M.  Three people were transported to John Muir Medical Center for medical treatment.  Police say at least one person suffered major injuries in the crash.  As of this writing, the cause of the crash remains under investigation.