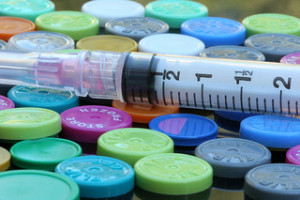 Patients place trust in their health care providers; they trust their doctors to provide a diagnosis and offer safe, effective treatment options. Unfortunately, sometimes health care providers take advantage of that trust. An increasing number of doctors across the country are alleged to have participated in a scheme to file false claims with insurance companies while using counterfeit parts in spinal surgeries. As recently as this month, new doctors alleged to have used fake parts in surgeries have been identified.
Nationwide Scheme to Submit Fraudulent Insurance Claims
Beginning last summer, more than two dozen lawsuits have been filed against a variety of defendants for participating in a scheme to use fake parts – such as screws and hardware – in spinal surgeries across the country. According to a Southern California Public Radio report, a Murrieta distributor, Spinal Solutions, manufactured fake non-FDA approved parts, which were provided to hospitals and doctors who submitted claims for more expensive FDA approved parts. Providers billed insurers as much as $12,500 for parts that cost as little as $300. The lawsuits allege that there are thousands of surgery patients who may have unknowingly had counterfeit parts used in their spinal surgeries.