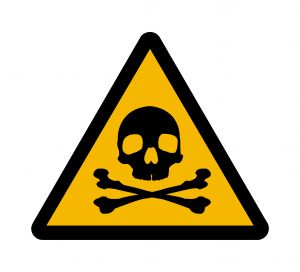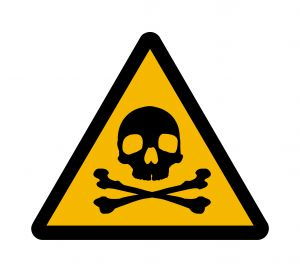 Breathing is one of the most fundamental life-sustaining activities and one we typically do with very little forethought.  A fresh breath of air can not only nourish our bodies, but also center our minds.  Yet, far too often, our air is contaminated by a range of different toxins.  Hazardous airborne chemicals, including dangerous substances in the toxic gas released by burning plastics, can be harmful and even deadly.  As an Oakland toxic exposure law firm, the Brod Law firm works to get compensation for people made ill by air that was made toxic by human negligence or even intentional acts.
Safety Concerns Following Fire at Plastics Plant in Newark
There were many people expressing concerns about toxic air following a fire in Newark this past Friday.  SFGate reports that it took fire crews two-and-a-half hours to contain a two-alarm fire at a plastics recycling plant on the 6500 block of Smith Avenue.  According to the report, the plant used to house the Western Pacific Pulp and Paper Company which now subleases the building to AHG Recycling, a company that deals with plastics products.