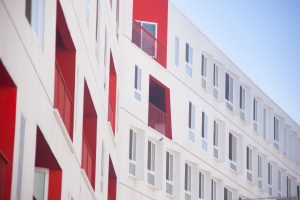 If you rent an apartment or house in California, then you should be aware of a few new laws that went into effect on January 1. These laws may affect your rights.
The Bed Bug Law, AB 551
This law is important since bed bugs continue to plague rental properties across the country. Bed bugs are more than annoying, their bites can cause severe allergic reactions in people. Unfortunately, bed bugs are not easy to get rid of and treatment is generally much more expensive than a tenant can afford. That is why this new law places the duty upon the landlord to promptly treat and control bed bugs once their presence is established.