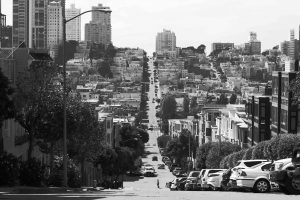 San Francisco is a popular place. People from all of the U.S. and the world flock there for the food, culture, and beautiful views. As a tenant with some extra space in San Francisco, you may consider renting out a bed, couch, or floor space on Airbnb or other similar website. You might figure you will give a traveler a homey and reasonably-priced place to stay while also helping yourself pay your considerable monthly rent. However, as a tenant in San Francisco, your right to rent out space in your unit may be limited. You need to be sure to follow state and local laws to ensure you do not get into trouble with your landlord.
San Francisco's Airbnb Laws
The City of San Francisco specifically allows short-term rentals. This means that, in general, you may be entitled to rent out extra space on Airbnb or similar sites. However, while it is allowed, it is also regulated. You need to know your rights and responsibilities before hosting your space online.