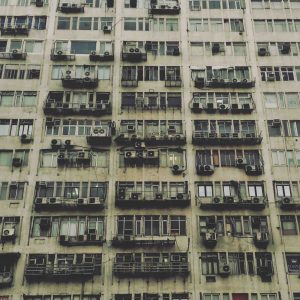 Why are people so afraid of bed bugs? Unlike mosquitoes, bed bugs cannot transmit malaria.  Unlike termites, bed bugs cannot destroy the wooden structures in your house. Unlike bees, bed bugs do not transmit deadly venom. Despite the dangers they do not pose, bed bugs are among the most troublesome pests found in the United States. Eradicating them from your apartment and possessions and preventing future infestations can be a herculean task, but in rental properties in California, it is a landlord's legal obligation to deal appropriately with bed bug infestations. If you are renting a residential property, and your landlord has failed to take adequate measures to remove the bed bugs, despite your repeated requests, consult an attorney who works with landlord-tenant law cases related to habitability.
Recent Bed Bug Lawsuits in California
In the past year, courts in the State of California have issued several rulings in favor of tenants who complained of bed bug infestations in their rented apartments and houses. Here are some recent California cases involving bed bugs.