It seems like food safety is in the news more and more.  Last week, officials announced that an e. coli outbreak tentatively linked to a major chain restaurant has hit California (CBS News).  Foodborne bacteria LOVE the holidays.  As you contemplate Thursday's feast, our San Francisco food safety law firm has some advice on holiday food safety to ensure foodborne illness doesn't hit your Thanksgiving table.
Foodborne Illness and Holiday Celebrations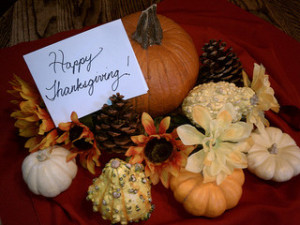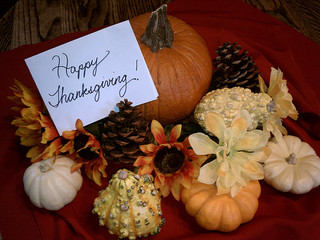 Foodborne bacteria can strike at home as well as in commercial dining establishments.  The Centers for Disease Control ("CDC") webpage Tracking and Reporting Foodborne Disease Outbreaks reports that 48% of the outbreaks linked to a known single setting from 2009-2010 involved a restaurant or deli while 21% involved food consumed in a private home.  We suspect these numbers might be skewed since it is easier to trace a larger outbreak to its source.  Regardless, consumers have much greater control when it comes to home cooking.