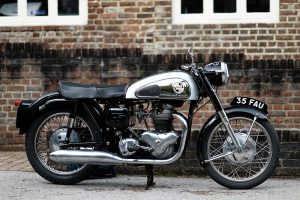 Traveling by motorcycle is a fun, economical way to get where you need to go. Unfortunately, motorcycle accidents are not uncommon. When a crash with a motorcycle occurs, the rider is often seriously injured, or even killed. The number of motorcycle deaths increased in California in 2014, even though the total number of traffic fatalities decreased overall.
Motorcycle Accident Statistics
Motorcycle fatalities in California increased by about 12% in 2014 over 2013. This is according to statistics kept by the California Office of Traffic Safety, or OTS. In 2013 there were 463 motorcycle fatalities, while in 2014 that number increased to 519 deaths. Motorcycle deaths per 100,000 registered operators were 54 in 2013. This number increased to 60 in 2014.