Memories of one's college years should be marked by exciting learning opportunities, deep friendships, and the occasional all-night study session.  Tragically, far too many young people are finding their memories of their college years darkened by on-campus sexual assault and/or rape.  This growing threat must be stopped.  Our San Francisco sexual assault attorney believes that civil lawsuits against universities can provide recourse of victims and can also spark changes that will keep students safe at school.
Women File Suit Against Berkeley Alleging Inadequate Response to Sexual Assault Claims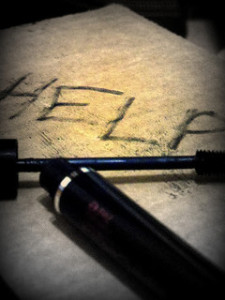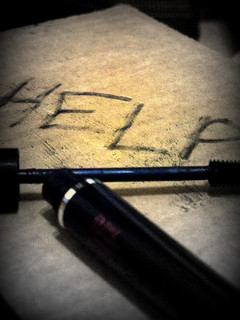 This week, as detailed in the Santa Rosa Press Democrat, three current and former students filed a civil suit against the University of California, Berkeley alleging the administration failed to respond appropriately to their sexual assault claims.  The women allege the school did not conduct appropriate investigations, failed to keep them informed throughout the process, and did not sufficiently punish the perpetrators.  The trio say they want to force UC Berkeley to create stronger policies and procedures for handling sexual assault claims and want harsher punishments for assailants.  They also seek monetary damages.