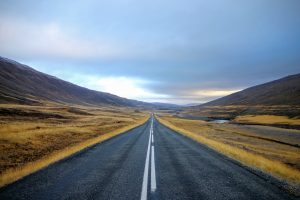 Speeding and aggressive driving are among the most common causes of accidents and injuries in California. California Highway Patrol, CHP, recently announced that they will be heading a campaign to bring more awareness to road safety. The campaign is designed to specifically address speeding and aggressive driving. CHP received a grant from the California Office of Traffic Safety through the National Highway Traffic Safety Administration, NHTSA.
Speeding is the Most Common Cause of Accidents
According to CHP Commissioner, Joe Farrow, speeding is the number one cause of traffic accidents in California. Highways are often a place where serious accidents may occur due to vehicles driving at a high rate of speed. Speeding may apply not only to driving faster than the posted limit, but also to driving at a speed that is unsafe for road conditions. Speed was a factor in about 43% of all fatal accidents in California in the fiscal year 2013 – 2014.