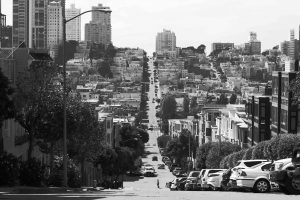 Apartment buildings or rental houses and condos are typically investment properties for the landlords. As with any investment, there may come a time when it is better for the landlord to sell than to hold on to it. This means that one day, you may receive a letter notifying you that your building or home has been sold and you have a new landlord. This poses a number of questions, one of the most common being: What happens when someone buys your apartment?
Tenant Rights When the Rental Property is Sold
The most important thing to know when your apartment building, single-family house, or condo is sold is that the new owner is legally required to honor your lease. If you have a typically one-year lease, you have the right to carry it out and continue living there. The new landlord cannot evict you simply because of the change of ownership.