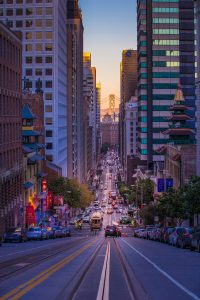 A vehicle crashed into a Muni bus stand, injuring 10 people, several of them critically. The accident occurred on Stockton Street in Chinatown. The crash is under investigation. According to reports, the crash happened when a driver lost control of her vehicle. First, the car hit a parked vehicle and a moving car before careening into the bus stop enclosure. The crash happened on December 22, 2016.
Injuries Due to the Crash
Many people suffered serious injuries as a result of the accident. Reportedly, injuries included broken bones, head and neck injuries, and back injuries. An elderly woman suffered fractures to her pelvis, ribs, and leg. Most victims are expected to make a full recovery, but several were initially listed in critical condition with life-threatening injuries.