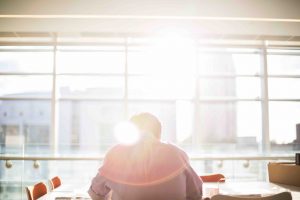 San Francisco tenants have a lot to worry about. Finding an apartment takes weeks, sometimes months, of searching. Rents have skyrocketed in recent years, and many landlords are using dubious methods to force long-time renters out of their homes in order to raise the rent even more. While some landlords try to take advantage of lawful evictions whenever possible, others utilize illegal means, such as harassment, fraudulent landlord or relative move-ins, and fake eviction notices.
Fake Eviction Notices
In competitive real estate and rental markets like San Francisco, it should come as no surprise that some landlords will try and get tenants to move out of their units without going through a proper and formal eviction process. Landlords often use harassment, making a tenant's life and home so uncomfortable, it feels best to leave. Other landlords use neglect. They ignore repair requests and let the building or specific unit become less and less habitable until a tenant moves out.