We all know that the cost of housing in San Francisco has skyrocketed in recent years resulting in a shortage of affordable rental housing.  What you may not know is that these market forces have also resulted in a startling increase in the number of tenants facing eviction.  In far too many cases, landlords are using wrongful evictions to chase out existing tenants, particularly lower-income renters, and profit from rising prices.  Our San Francisco wrongful eviction lawyer helps tenants who have been illegally pushed out of their housing or otherwise harassed by a landlord in violation of city and/or state laws.
Article Examines the Rising Number of Eviction Notices in San Francisco
This week, the Peninsula Press, an award-winning project of the Stanford Journalism Program, published a fascinating (and upsetting) look at eviction notices in San Francisco.  According to their data, eviction notices have increased 60% since 2011, a major concern in a city where two-thirds of the population lives in rental housing.  In 2011, nearly six tenants a day received eviction notices for a total of 2,080 notices served last year.  Notably, the Mission, Sunset, South of Market, and Tenderloin neighb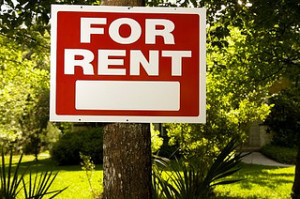 orhoods accounted for over a quarter of the eviction notices served in the past six years.  These numbers only count notices, not actual evictions, but it is also important to remember that one eviction may leave a whole family homeless.