Clean air is essential to life.  Reliable energy may not be the same type of basic building block, but it is nonetheless essential to our modern way of living in 2016.  At the Brod Law Firm, we believe that we should be able to have both clean air and reliable energy.  As an Oakland industrial pollution law firm, we advocate for Bay Area residents sickened by toxic pollution from oil refineries and other industrial sources.
Tesoro to Spend Millions to Improve Refinery Emissions as Part of Settlement Agreement
This week, KRON4 reported that the Tesoro refinery in Martinez is one of six company locations covered by a recently announced federal court settlement.  Tesoro has agreed to pay $425 million in order to settle a Department of Justice ("DOJ") lawsuit charging the company with violating the Clean Air Act and other regulations.  The Texas-based company will pay $403 million to improve equipm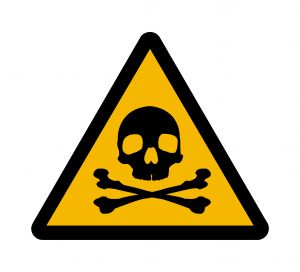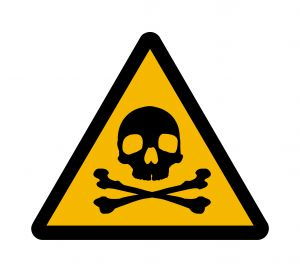 ent used to control dangerous air pollutants such as sulfur dioxide, nitrogen oxides, and volatile organic companies.  Additionally, Tesoro agreed to pay $10.45 million in civil penalties and spend $12.2 million on projects designed to mitigate the impact of air pollution at the community level.  The latter payment includes $1 million aimed at enabling the Mount Diablo Unified School District to purchase at least four new school buses so it can retire older buses that use polluting diesel fuel and replace them with buses that burn cleaner compressed natural gas.