There are many reasons why people love to live in and visit our Bay Area communities. Our natural resources are among the most popular features drawing people to our area, including the access to the waters of the San Francisco Bay and the Pacific Ocean. Boating offers both recreational and commercial opportunities. Boating safety is important and our San Francisco boating injury law firm believes that boating education is essential to preventing injuries and fatalities on the water.
Boating Accidents and a Lack of a Boating Education Requirement in California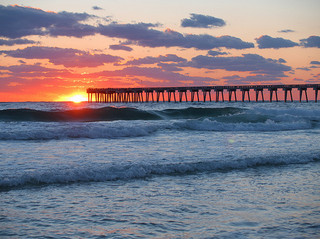 A report from the local NBC Bay Area affiliate calls attention to what seems a surprising legal gap – California has the nation's second highest rate of boating accidents and yet it remains one of only five states (along with Alaska, Arizona, South Dakota & Wyoming) that permit inexperienced boaters to take the helm with no training, education, or certification requirements. As it stands, the law simply requires that a boater be at least 16 years old, although a boater can be a mere 12 years old if accompanied by an adult.