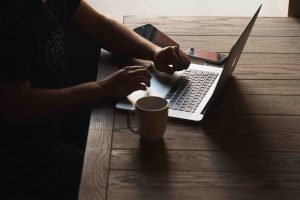 A new website, Choose Well, is trying to help families in San Diego find safe and quality nursing homes for their loved ones. After seniors lost their lives in negligent assisted-living facilities and a San Diego Union-Tribune investigation uncovered a significant amount of neglect and abuse in area nursing homes, San Diego County decided it was time to do something. This website is the city's attempt to be more proactive about protecting seniors and helping their families make difficult choices like putting their elderly loved ones into nursing homes.   
San Diego Union-Tribune Investigation
In 2013, an in-depth investigation by San Diego Union-Tribune found that at least 27 seniors had died in San Diego County facilities due to neglect in a five-year period. The investigation found substandard care, neglect, and abuse ran rampant because of poor state oversight and little-to-no public transparency. When residents die due to neglect or abuse, facilities might face an investigation and a minimal fine. However, in many cases, state authorities never investigated. In fact, the Union-Tribune found that in the five-year period, complaints of poor care rose 13%, yet the number of state penalties declined 30%.