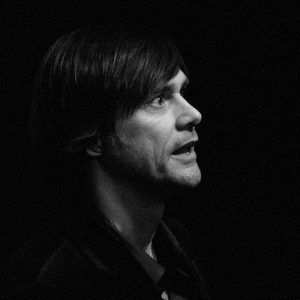 Famous actor and comedian Jim Carrey was named as the defendant in a wrongful death lawsuit filed by the estranged husband of Cathriona White. Ms. White and Mr. Carrey were involved in a dating relationship despite the fact that Ms. White was still married to her husband at the time. Ms. White committed suicide in 2015 by overdosing on several prescription medications. Now, Ms. White's husband Mark Burton is claiming is claiming Carrey should pay compensation for causing and/or contributing to Ms. White's death.
California Wrongful Death Lawsuits
The typical personal injury plaintiff prevails in his or her personal injury lawsuit if he or she can prove, by a preponderance of the evidence (that is, more likely than not) that the defendant named in the suit acted in an irresponsible or careless manner and that this behavior caused the injured plaintiff's losses and injuries. Wrongful death lawsuits in California are similar in that the plaintiff alleges the named defendant's careless or (sometimes) intentional acts caused a person's death. The main difference between a personal injury lawsuit and a wrongful death lawsuit is the identity of the plaintiff: Whereas the injury victim him- or herself is the plaintiff in a personal injury lawsuit, the plaintiff in a wrongful death lawsuit is usually the spouse, partner, or child of the decedent.