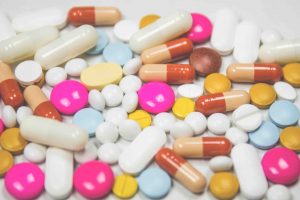 Coumadin and other blood thinners are commonly used by elderly individuals. These individuals are often prescribed this type of medication to reduce the chance of heart attack, stroke, and other major medical events. However, blood thinners are serious medications and patients taking them need to be closely monitored by a physician or nursing home staff. Being on this type of medication when it is unnecessary or taking too much can lead to injuries and fatalities. In fact, ProPublica and The Washington Post found that 165 nursing home residents were hospitalized or died after suffering from Coumadin, or the generic Warfarin, errors between 2011 and 2014. These incidents are preventable when elderly patients are given proper care.
The Dangers of Failing to Monitor Blood Thinners
Coumadin has well-documented benefits. However, when patients are given too much or too little of a blood thinner, they are put at risk for serious health issues and early death. For instance, when patients who are at risk for negative health events are given too low of a dosage or not given their prescribed medication, they remain highly at risk for blood clots, stroke, and heart attack. When elderly individuals are prescribed or unnecessarily given too much of a blood thinner, they can suffer internal bleeding. Warfarin can also dangerously interact with other medications like commonly prescribed antibiotics. If physicians and other nursing home staff are not on the lookout for common medication interactions, then elderly patients are seriously at risk for injuries.