The yellow school bus is an iconic symbol of childhood in America.  Many of us waved goodbye to our parents as we headed off to school on the bus and then grew to become the parents waving goodbye our own children.  They transport our most precious resource, our children, so we should be able to trust they are safe.  A recent lawsuit calls attention to the issue of school bus safety and caught the attention of our San Francisco school bus accident attorney.
Settlement Calls Attention to School Bus Safety
According to SFGate, a school bus company agreed to pay $11.5 million in order to settle a lawsuit claiming the company used unsafe buses to take San Francisco students to and from school.  The lawsuit claimed that from 2006 through 2011, the company provided buses to San Francisco United School District that had threadbare tires, worn brakes, a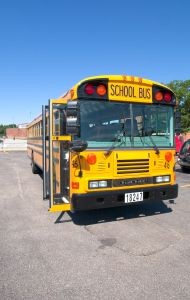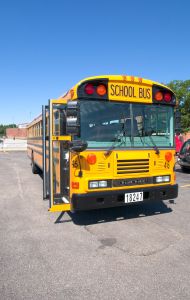 nd other maintenance-related problems.  Although the California Highway Patrol inspected the buses annually, they did not identify the problems at that time.  The two mechanics who led the lawsuit say that company records show the bus company misrepresented the safety of the vehicles.  The case alleged that company records showed 300 cases where the company violated a requirement that buses be inspected every 45 days and also ignored complaints from drivers and mechanics about the buses including reports of "metal-on-metal" sounds during braking.