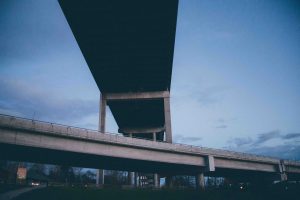 Cheryl and Eric Mills were arrested for kidnapping and elder abuse after suddenly removing an elderly relative from a care facility without permission. Police found the Mills and the elderly individual 90 miles away from the care home in Stockton. The 88-year-old victim was not harmed during the incident, but the individual has continuous health concerns and is unable to give consent, according to a detective on the case. Neither of the Mills had permission to remove the individual from the facility and did not have the capability to care for the elderly person as was necessary.
Civil Liability for Elder Abuse
When an elderly individual is abused by a relative, caretaker, or other person and suffers physical, psychological, or financial injuries, he or she has the right to pursue compensation through a personal injury claim. Any person who harms an elderly person can be held civilly liable in court for the economic and non-economic damages associated with the abuse. For instance, if the Mills had harmed their elderly relative during this incident, the individual would have had a cause of action against them.