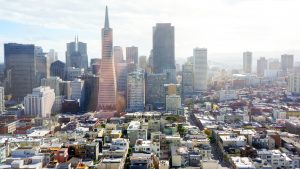 Whether you are a first-time renter or are suddenly having trouble with your landlord, you need to make sure you have read and fully understand your lease. Your lease dictates most of the terms of your agreement. Some other aspects of your rental situation are dictated by state law. If you are looking to rent a place or feel you are being treated unfairly by your current landlord, then go to your lease first.
Some California lease provisions you must understand include:
Security deposit provisions:

There could be one or more lease provisions regarding your security deposit. There should be information regarding about the amount, whether it will accrue interest, and when it can be withheld. This is also where

state and local law

comes in. You should carefully review what the lease says about security deposits and then compare it to your local law. Many city or county ordinances require that your deposit be kept in an interest bearing account and that you receive that interest each year.