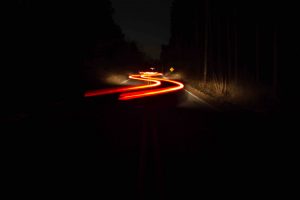 California follows tort law in car accident claims, meaning that accident victims must prove another driver was at fault for a crash when they are trying to claim compensation. Evidence is crucial to prove this fault, but many accident victims do not know what type of evidence they need. If you have been in a car accident that was the fault of someone else, below are a few types of evidence that will greatly help with your claim. An experienced San Francisco car accident lawyer can help you pursue the compensation you deserve. 
Photographs and Video of the Scene
Everyone has a smartphone on them these days, making this type of evidence fairly easy to obtain. Take videos and pictures of the scene right after the accident happened. If you are too injured to take pictures or video, ask someone nearby to take them for you.